Precision Oyster Bay Family Dental & Specialty is a dental office that stands out from the rest. Recognizing the importance of finding a dependable and trustworthy dental practice, we strive to exceed expectations in delivering top-quality care to our patients. Our emphasis on a personalized approach ensures that each individual receives the utmost attention and tailored treatment they deserve. Whether you're looking for emergency dentistry or simply a walk-in dentist, we offer a comprehensive range of services to meet the unique oral health needs of every individual. By staying up-to-date with the latest advancements in dental treatments, Precision Oyster Bay Family Dental & Specialty sets a high standard for oral care.
One key principle that sets Precision Oyster Bay Family Dental & Specialty apart is our emphasis on building a trust-based relationship with our patients. We know that visiting the dentist can cause anxiety for many people. That's why we are committed to establishing a warm and comforting atmosphere, allowing patients to conquer their fears and actively manage their oral health. We aim to create a welcoming environment where patients feel empowered to prioritize their dental health and receive the support they need.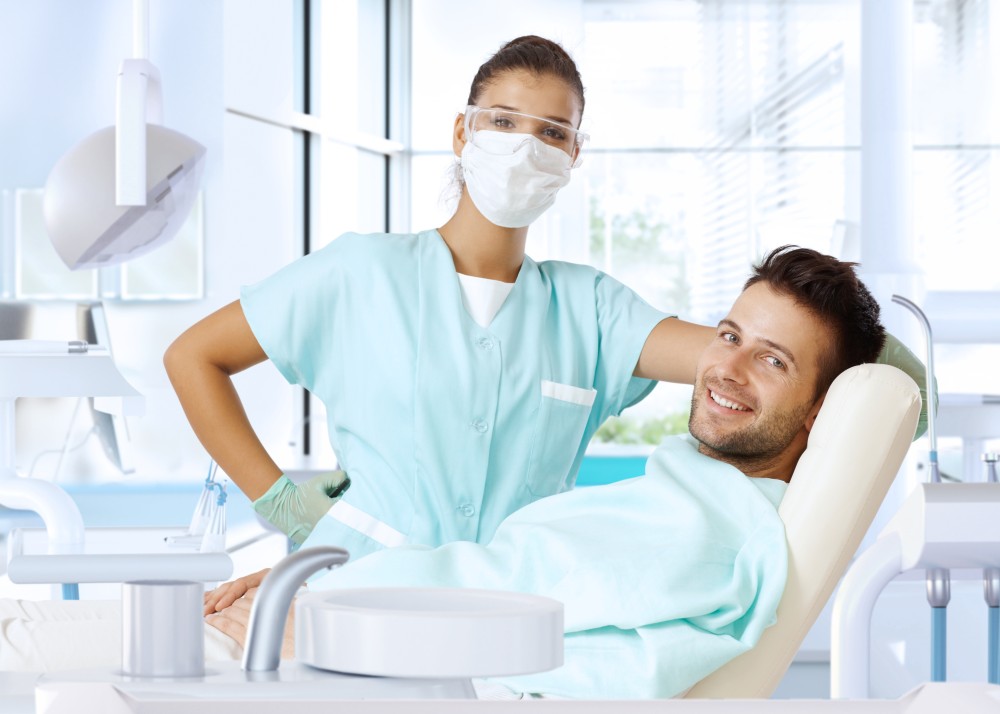 From the moment you walk through our doors, you'll immediately feel the warm and inviting atmosphere we have carefully cultivated. We want every patient to feel at ease and confident in their decision to entrust us with their dental care. The waiting area is cozy, exuding a calming ambiance that helps you relax. To further put you at ease, we provide complimentary beverages and reading materials to distract and comfort you before your appointment. During the consultation, our dentists lend a listening ear to your fears and concerns. They believe in open and honest conversations about treatment options, ensuring that you are fully informed and actively involved in every step of your dental care journey. Your comfort and peace of mind are our top priorities.
At Precision Oyster Bay Family Dental & Specialty, we genuinely care about you and your well-being. We are dedicated to helping you overcome any fears or anxieties you may have, empowering you to receive the dental care you need and deserve. Don't let fear hold you back any longer. Our team is excited to meet you and assist you in achieving the healthy and confident smile you've always wanted.
Serving Nassau County
Precision Oyster Bay Family Dental & Specialty is a leading dental practice serving the Oyster Bay community and surrounding areas in Nassau County, New York. As a local dental practice, we are committed to serving our community and contributing to its oral health. We actively engage with the Oyster Bay community and participate in local events and initiatives to promote oral health awareness.
If you are looking for a trusted and experienced dental practice in Oyster Bay and the surrounding towns in Nassau County, Precision Oyster Bay Family Dental & Specialty is here to serve you. Contact us today to schedule an appointment and experience our commitment to exceptional dental care tailored to the needs of our local community.
Dental Specialties
Our practice specializes in various areas of dentistry, with a strong foundation in general dentistry that emphasizes the importance of 6-month dental check-ups as a preventive measure to maintain optimal oral health. By identifying and addressing potential issues early on, we help patients avoid more extensive and costly treatments in the future.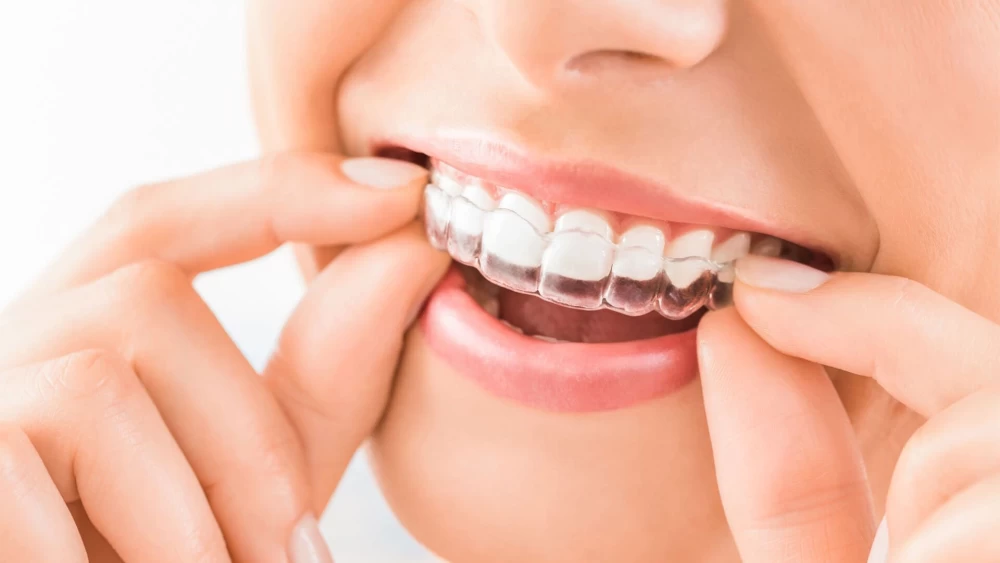 In addition to general dentistry, Precision Oyster Bay Family Dental & Specialty excels in orthodontics. We focus on correcting misaligned teeth and jaws, offering a wide range of treatment options, from traditional braces to adult Invisalign. The doctors at our orthodontic office work closely with patients to create personalized treatment plans that cater to their specific needs and goals, resulting in a straighter smile and improved bite functionality.
Another area in which Precision Oyster Bay Family Dental & Specialty shines is affordable cosmetic dentistry. We understand the transformative power of a beautiful smile and its impact on confidence and overall well-being. Whether you're interested in teeth whitening, porcelain veneers, or a complete smile makeover, our skilled cosmetic dentists work diligently to achieve your desired results. We can enhance both the aesthetics and functionality of your teeth, ensuring a smile you can be proud of.
Our practice is also well-known for offering the best dental implants. If you're missing teeth, Precision Oyster Bay Family Dental & Specialty's dental implant specialists can provide you with a durable and natural-looking solution. Through extensive training in implant placement and restoration, we ensure that you regain a beautiful smile and fully restored bite and speech. Dental implants are a long-lasting and effective solution for replacing missing teeth, as they mimic the look, feel, and function of natural teeth. The implant specialists at Precision Oyster Bay Family Dental & Specialty are dedicated to providing high-quality implant services, ensuring optimal results and patient satisfaction.
In addition to our expertise in dental implants, Precision Oyster Bay Family Dental & Specialty offers advanced periodontic services, including LANAP laser treatment for gum disease. This cutting-edge procedure utilizes laser technology to precisely target and eliminate bacteria and infected tissue in the gums. By promoting healing and gum tissue regeneration, LANAP offers a minimally invasive alternative to traditional gum surgery. With reduced downtime and faster recovery, it provides patients with a comfortable and efficient solution for gum disease treatment. If you're wondering how much LANAP costs, feel free to contact us.
Furthermore, Precision Oyster Bay Family Dental & Specialty boasts a team of doctors specialized in addressing sleep apnea, a common sleep disorder that can have significant impacts on overall health. The sleep apnea dentists at our practice provide custom-made mouth guards designed to alleviate symptoms and improve breathing during sleep. These devices are tailored to reposition the jaw and keep the airway open, promoting better airflow and reducing the frequency of episodes. By effectively managing sleep apnea, patients can experience improved sleep quality, increased energy levels, and enhanced overall well-being.